Music City's Culinary Composition
JW Marriott Nashville amps up the city's sophistication quotient with exceptional dining experiences, including the rooftop Bourbon Steak by celebrated chef Michael Mina; Stompin' Grounds, an all-day dining destination; and a lobby bar that's set to become Nashville's go-to gathering spot for cocktails and conversation around a circular fireplace.
Bourbon Steak
The sixth installment in award-winning chef Michael Mina's culinary empire, Bourbon Steak pairs contemporary steakhouse fare with stunning skyline views from the hotel's rooftop. Open for dinner, Bourbon Steak offers indoor and outdoor seating, plus private dining spaces for small get-togethers. Reservations required.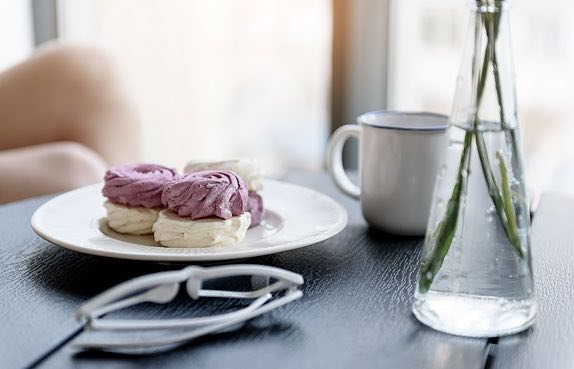 Stompin' Grounds
Stompin' Grounds is our culinary ode to Music City. Designed with the tastes and traditions of Nashville natives in mind, Stompin' Grounds serves up breakfast, lunch, and dinner menus anchored by all-natural ingredients and local flavors. The backdrop is a beauty, too, thanks to interiors by Meyer Davis, NYC's premier design boutique.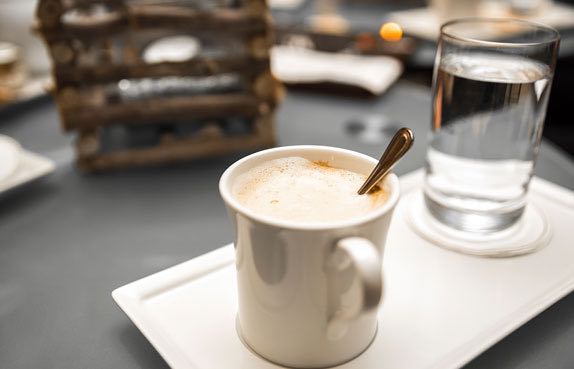 Stompin' Grounds Market
Grab 'n go goodness makes Stompin' Grounds Market our guests' favorite spot for fresh coffee and juices, garden-fresh salads and sandwiches, and gelato and ice cream.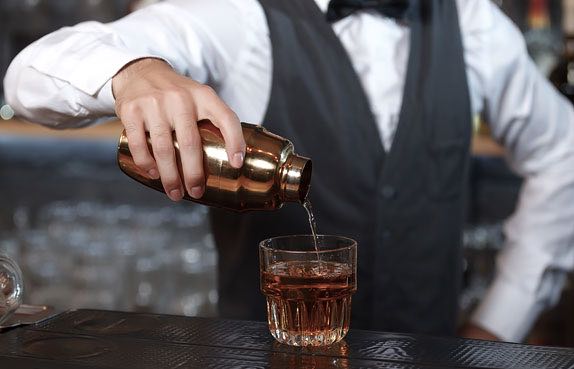 Lobby Bar
With its plush velvet banquettes and circular fireplace, the Lobby Bar is the heartbeat of the hotel. This sophisticated spot is tailor-made for sipping a glass of wine from the hotel's 1,000-bottle collection.